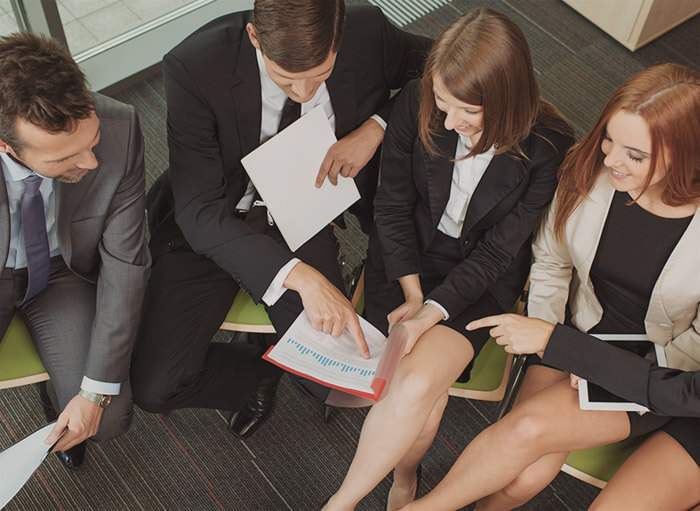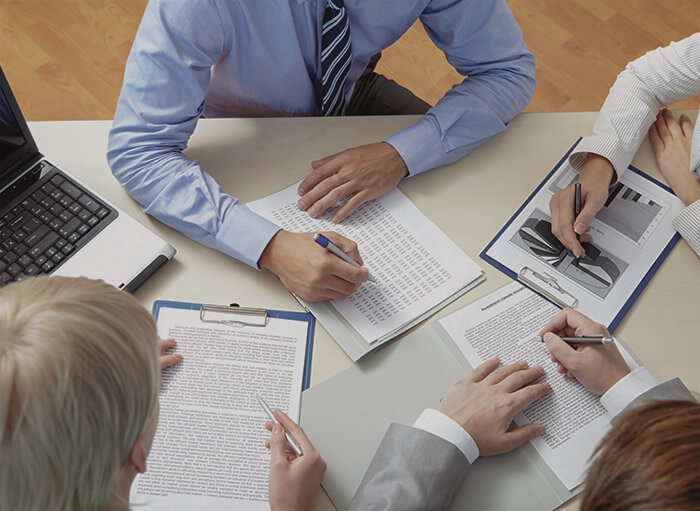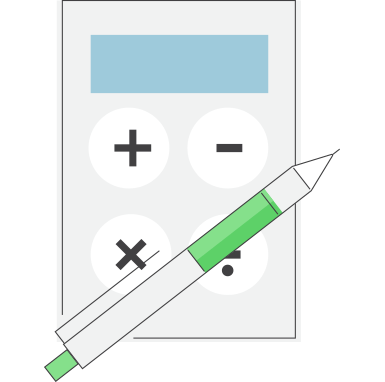 A private equity company with a flexible approach to investing
Headquartered in Miami, Florida, our company was founded in 2004.
Coming of age during the 2008 financial crisis made our firm resilient. We learned valuable lessons which honed our skills; our asset management became pragmatic and our recovery strategies effective.
Unlike most firms, ArcPe undertakes unconventional investment opportunities evaluating each on individual merits, not cookie-cutter bureaucratic processes.
With a confident approach and strong emphasis on fundamentals, we commit to help you with your liquidity needs through fast turnaround times and a smooth flowing process.
All our investment strategies and core service offerings embody this commitment.